Forecasting
Reducing of term of advancing from idea to technovation, from technovation to innovation and from innovation to market puts in the forefront such activity as a forecasting. Who will see the goal before others, that can achieve this goal before others!
There are 2 main types of technical (technological) forecasting:
- forecasting of trends, in the channel of which the technics will develop;
- forecasting of technovations which will dominate in the future.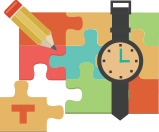 Forecasting of the drinking water purification system
Customer:
Haier Corporation, Qingdao, China.
Task formulation:
The market for drinking water purification systems installed at the consumer is growing every year. The number of enterprise-producers is increasing. The competition is getting tougher.
It was proposed to make a proactive forecast for the development of filters and technologies that form the basis of water purification systems installed in apartments, offices, schools, hospitals, train stations, houses, etc.
What filters will replace existing ones?
What water purification technology makes sense to rely on in scientific and technical developments?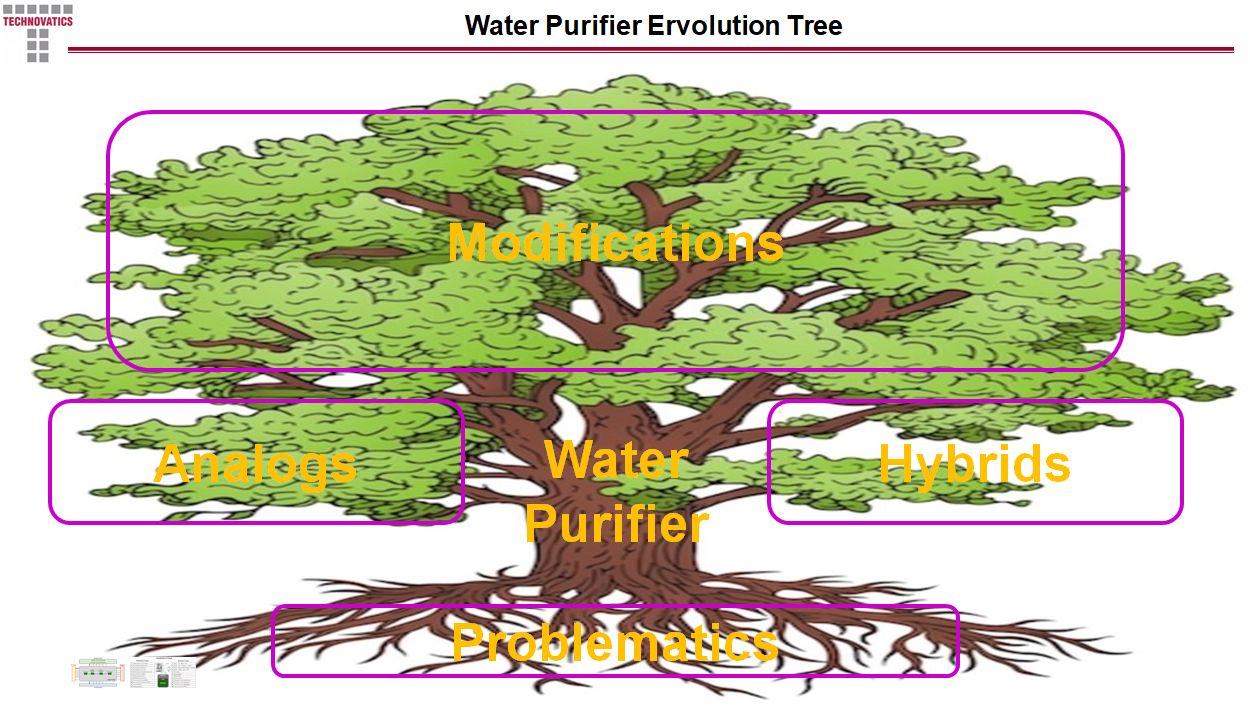 Results of forecasting:
About 30 trends of water purification systems for drinking water as a whole and its parts separately (filters, ...) were identified.
About 150 directions of solutions were identified, related to the development of water purification systems for drinking water as a whole and its parts separately (filters, ...).
About 50 solutions are presented within the framework of partial disclosure of directions.
The results are presented in the form of an Ervolutional tree with explanatory slides.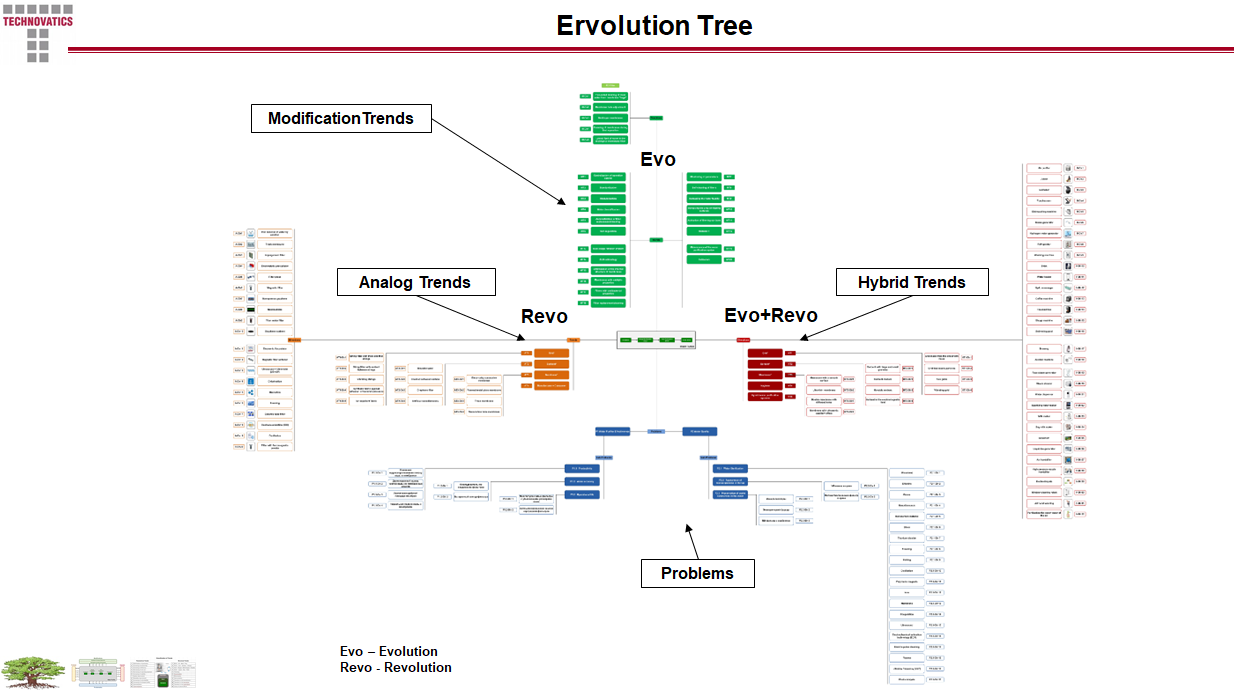 Technovational road map
"Prospective applications
of satellite navigation system BeiDou
in relation to Xiamen city"
Customer:
Xiamen city administration, Fujan province, China.
Problem definition:
After deployment of Chinese satellite navigation system BeiDou wide opportunities are opened for growth of market of devices and services connected with this system in China.
It was required to make the forecast of development of devices and services connected to satellite navigation system BeiDou.
What kinds of devices and services will be in demand in the Xiamen city in 3-5 years?
On which devices and services should pay special attention when investing of budget and private cash resources.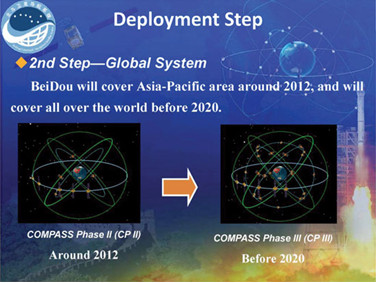 Results:
It was ascertained 24 most perspective devices and services both for use within the city and for the production on Xiamen enterprises for sale in other cities of China.
The results presented in two color posters (3,5m x 1m) with accompanying slides.