Miscellaneous
There are many different kinds of activities directly or indirectly connected with problem solving, learning and forecasting. Including reports, recommendations, publication of articles, development of Internet-projects, business planning, methodological developments and others.
But the most important is the experience in those activities which are directly related with solving. Namely, the experience in designing, experience in search for new ideas and experience in using of methods of technical problem solving.

2-hour report "Technovatization of Karelia"
Venue:
National library of the Republic of Karelia, Russia.
Listeners:
Representatives of the Ministry of economic development of the RK, administration of Petrozavodsk, Karelian research center of Russian Academy of Sciences, teachers and students of economic faculty of Petrozavodsk State University, representatives of Corporation for development of Karelia, heads and employees of enterprises of the city.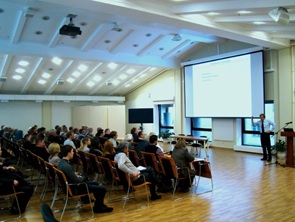 Program:
Innovation and technovation.

The experience of Japan, South Korea and China.

Republic of Karelia.

Technovatization.

Technovative tasks.

Models of starting of technovatization.

Roadmap of technovatization.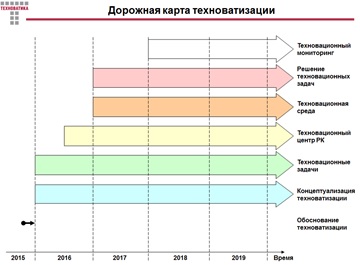 2-hour report "TRIZ for China"
Customer:
Science Park of Chinese Academy of Science.
Venue:
Assembly hall of the Library of Chinese Academy of Sciences, Beijing.
Audience:
Representatives of research institutions and industrial enterprises from different regions of China, also representatives of innovation companies placed in the Science Park of Chinese Academy of Sciences (R&D specialists, technical managers, innovation specialists).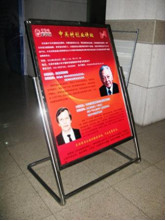 Program:
Brief history of TRIZ.

Comparison of Classical and Modern TRIZ.

Brief review of Basic Modern TRIZ.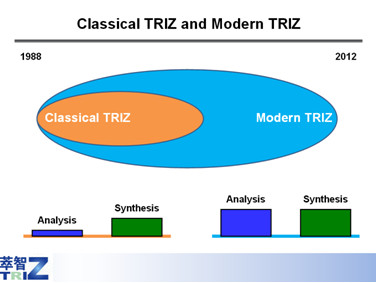 Recommendations for the development of TRIZ in China
Customer:
Ministry of Science and Technology of China.

Problem definition:
It was required to explain the phenomenon of low effectiveness of TRIZ learning of R&D specialists of China and to make proposals for improvement of this learning in 2013 and subsequent years.
Results:
It was identified the main reason of low efficiency of TRIZ training - Classical TRIZ orientation.
It was explained the failure of Classical TRIZ for use in practice (namely the absence in Classical TRIZ of analytical methods necessary and sufficient for practical solving).
It was proposed to focus on the methods of Modern TRIZ.
It was suggested the plan of measures on introduction of Modern TRIZ methods in China.
• • •